Registered System Integrator
KFB Control delighted to be named an Registered System Integrator by AVEVA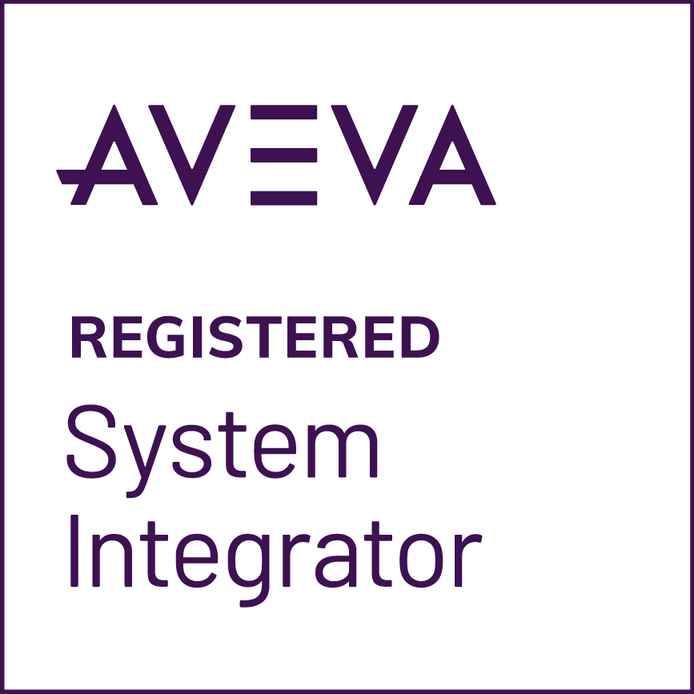 KFB Control is proud to announce we've become a Registered System Integrator of AVEVA.
We are incredibly pleased to have received this recognition and fully expect this partnership to accelerate our ability to deliver AVEVA's portfolio of innovative engineering and industrial software solutions to our customers. The AVEVA System Integrator Partner program recognizes participants by their mastery of product offerings, delivery capabilities.
Our partnership with AVEVA lasts for more than two decades.